Gear Up
GEAR UP TN aims to expand the college-going culture in Tennessee. By using an empowerment model that recognizes the assets and needs of local communities, GEAR UP TN looks to shift the state's educational culture. We aim to develop long-term, successful partnerships to support students in reaching college and providing them with the resources to succeed in college.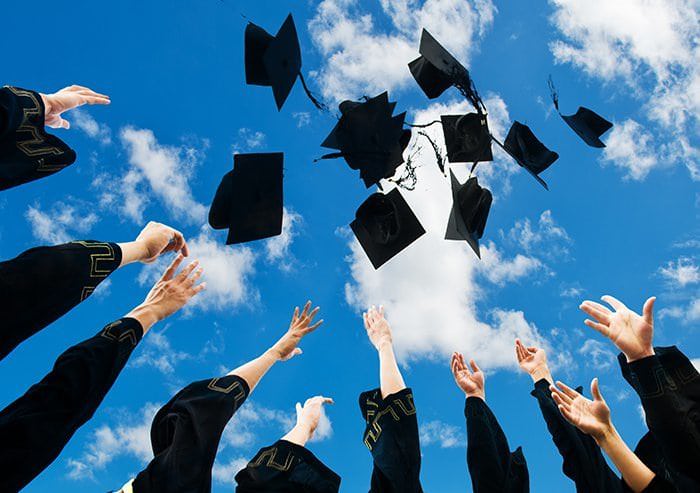 GEAR UP for Success...
Haywood County Schools was selected to receive a seven year grant that provides support to students and families, with the goal of helping those students graduate from high school and go on to a post-secondary education. The GEAR UP grant is designed to follow the Class of 2018, beginning in middle school, through their first year of college. Also, the GEAR UP grant provides services to each class of graduating seniors.  These students will be receiving mentoring, tutoring, college tours, financial aid information, admission requirements, college/career awareness events, and other services to help the students be prepared for college and a career.
Our goal is to increase the number of college going students, enhance the college going culture in Haywood County, and to improve access and opportunities within state colleges and universities. We aim to develop long-term successful partnerships to support students in reaching college and provide them with the resources they need to succeed in college.
Parents of the Class of 2018 and each group of graduating seniors will receive services to help students get college and career ready.  Field trips to Oregon colleges and universities will be arranged for parents, separate from their children's trips. Events will take place to provide parents with information on preparing the family and student for a post-secondary opportunity. There will be Family Nights, for instance, that provide information on financial aid, help with the "paperwork jungle" that comes with applying for college and financial assistance, and much more.
The grant also provides funding for professional development for the teachers in Haywood High School. We are thrilled to be awarded this seven year grant and appreciate the significance of this funding, with the matching grant from the City of Brownsville, to support our students.