Haywood High School
The mission of Haywood High School is to assist all students in acquiring the knowledge, skills, and character necessary to be successful, reliable, productive citizens.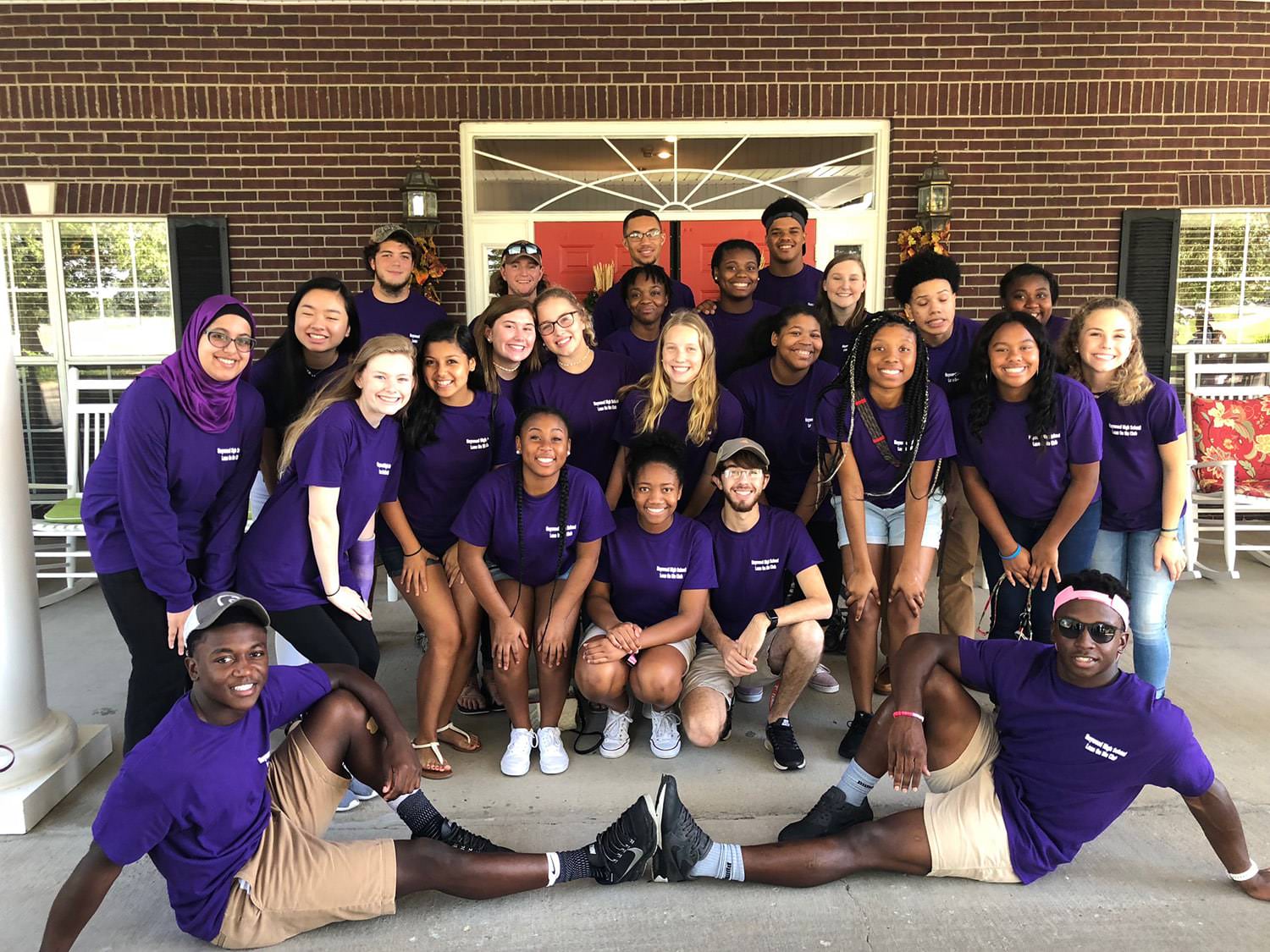 Useful Information
Haywood High School
1175 East College Street
Brownsville, TN 38012
731-772-1845
Family Education Rights and Privacy Act
The Family Educational Rights and Privacy Act (FERPA) (20 U.S.C. § 1232g; 34 CFR Part 99) is a Federal law that protects the privacy of student education records. The law applies to all schools that receive funds under an applicable program of the U.S. Department of Education.