Haywood High School
The mission of Haywood High School is to assist all students in acquiring the knowledge, skills, and character necessary to be successful, reliable, productive citizens.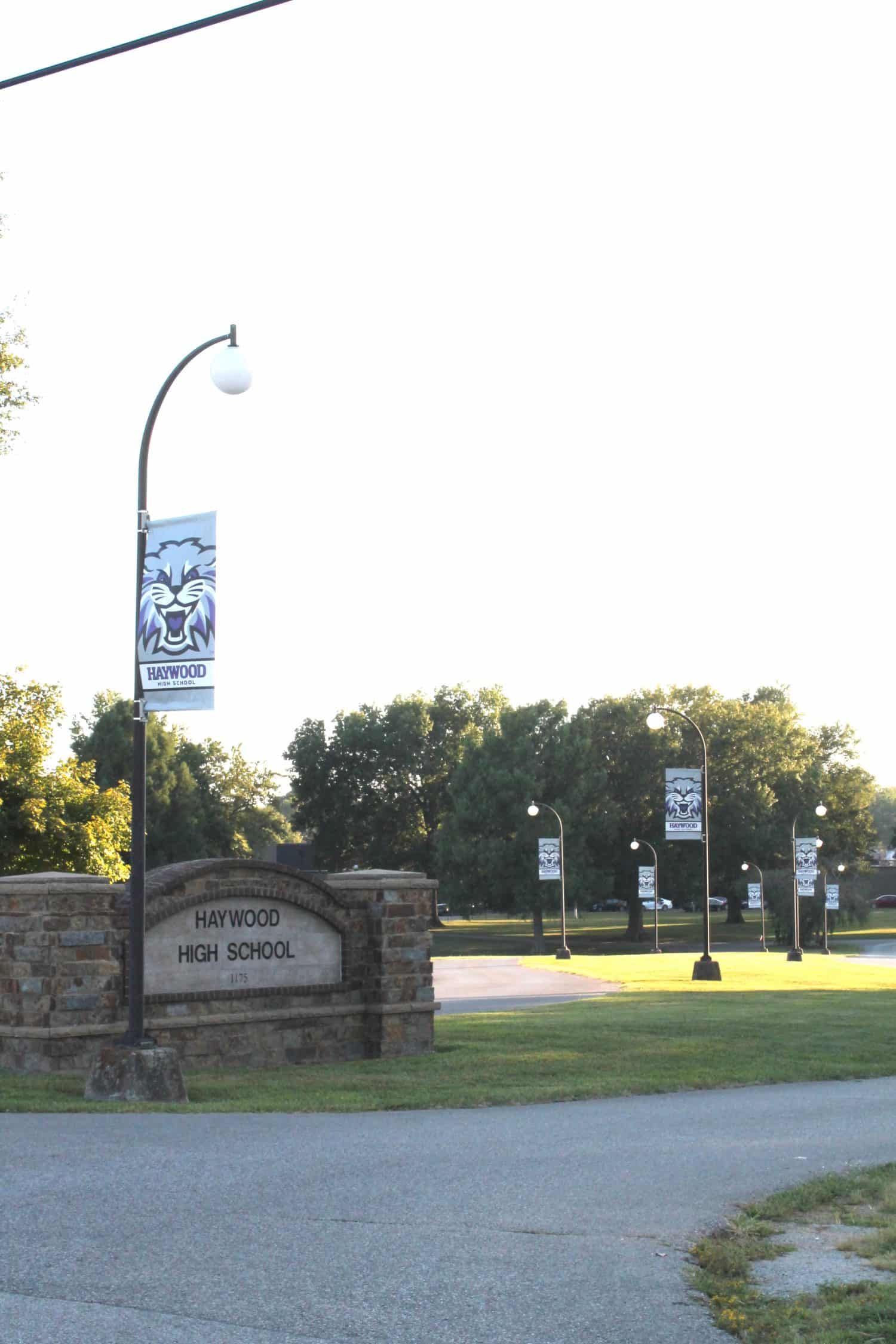 Way to go, Brittany Avent, Latonya Jackson, and the HHS team! HHS has three students that are attending TCAT-Whiteville. They leave at 7:30a.m., and they are picked up at 11:00a.m. to be back on campus. The students are enrolled in industrial maintenance, welding, and automotive. We will have 5 students at TCAT Whiteville in the spring. This is great news and a strong example of #OpportunityHaywood at work.
Useful Information
Haywood High School
1175 East College Street
Brownsville, TN 38012
Phone: 731-772-1845
Fax: 731-772-6079
HHS-ATSI Parent Notification PDF.pdf
Family Education Rights and Privacy Act
The Family Educational Rights and Privacy Act (FERPA) (20 U.S.C. § 1232g; 34 CFR Part 99) is a Federal law that protects the privacy of student education records. The law applies to all schools that receive funds under an applicable program of the U.S. Department of Education.