Anderson Early Childhood Center
Anderson Early Childhood Center creates a safe, stable, nurturing, and challenging learning environment using a research-based curriculum that utilizes data to direct appropriate instructional time in order to instill a life-long love of learning.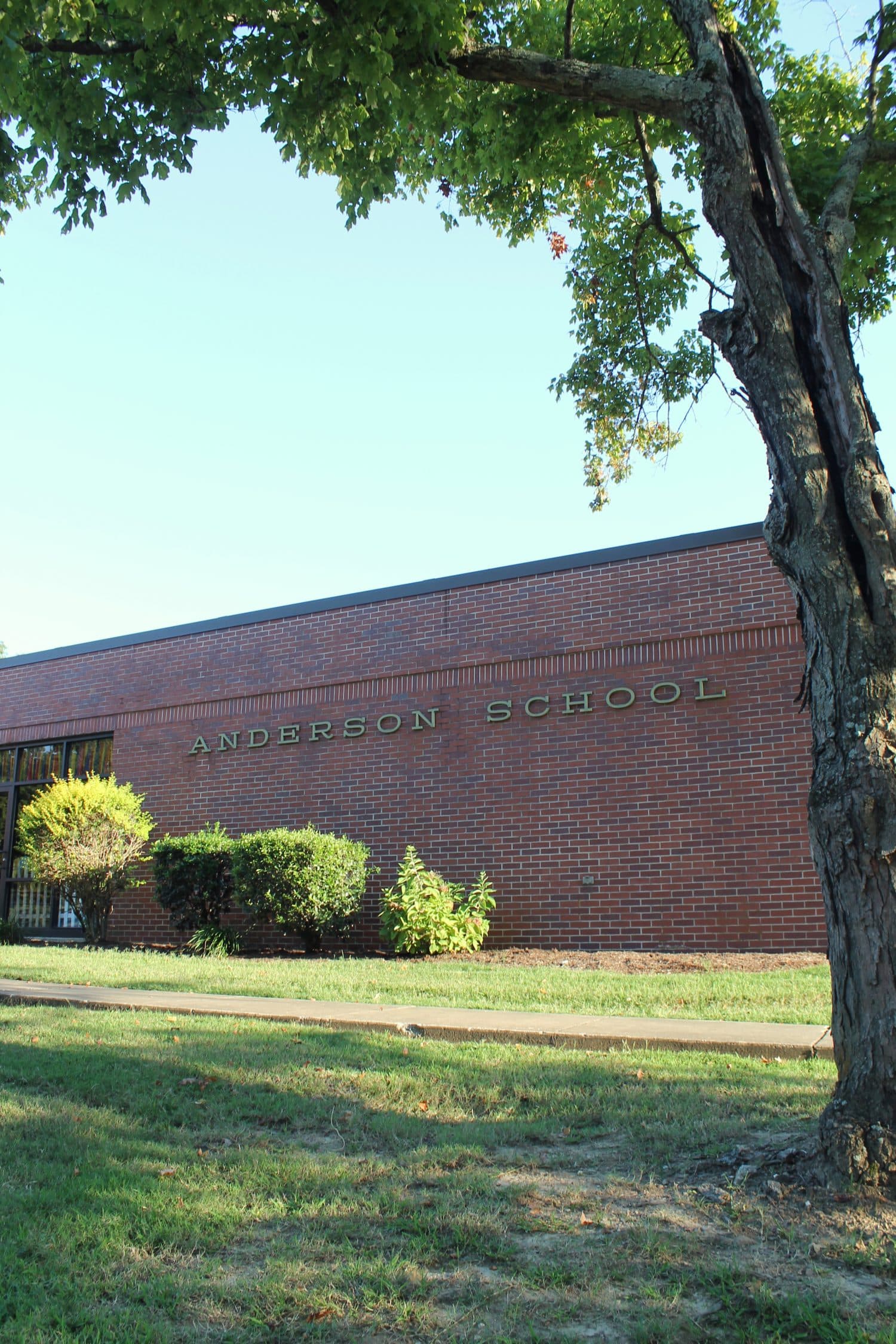 Congratulations to Mrs. Janie Leach, Ms. Felicia Jarrett and the entire cafeteria team at Anderson Early Childhood Center. They received a perfect score of 100 on their first Food Service Inspection Report of the year. Mrs. Janie and her team worked very hard to earn this score. They are great examples of leading from where they serve to feed the children of Haywood County healthy, nutritious and great tasting meals in a clean and happy environment.
Useful Information
Anderson Early Childhood Center
620 W. Main Street
Brownsville, TN 38012
Phone: 731-772-9053
Fax: 731-772-4032