Haywood Middle School
The mission of the faculty and staff of Haywood Middle School is to instill in our students a lifelong desire for learning and to equip them with a balanced curriculum which includes reading, language, writing, math, science, social studies, technology, character education, health and physical education, and fine arts which will enable them to become productive, contributing citizens in our society.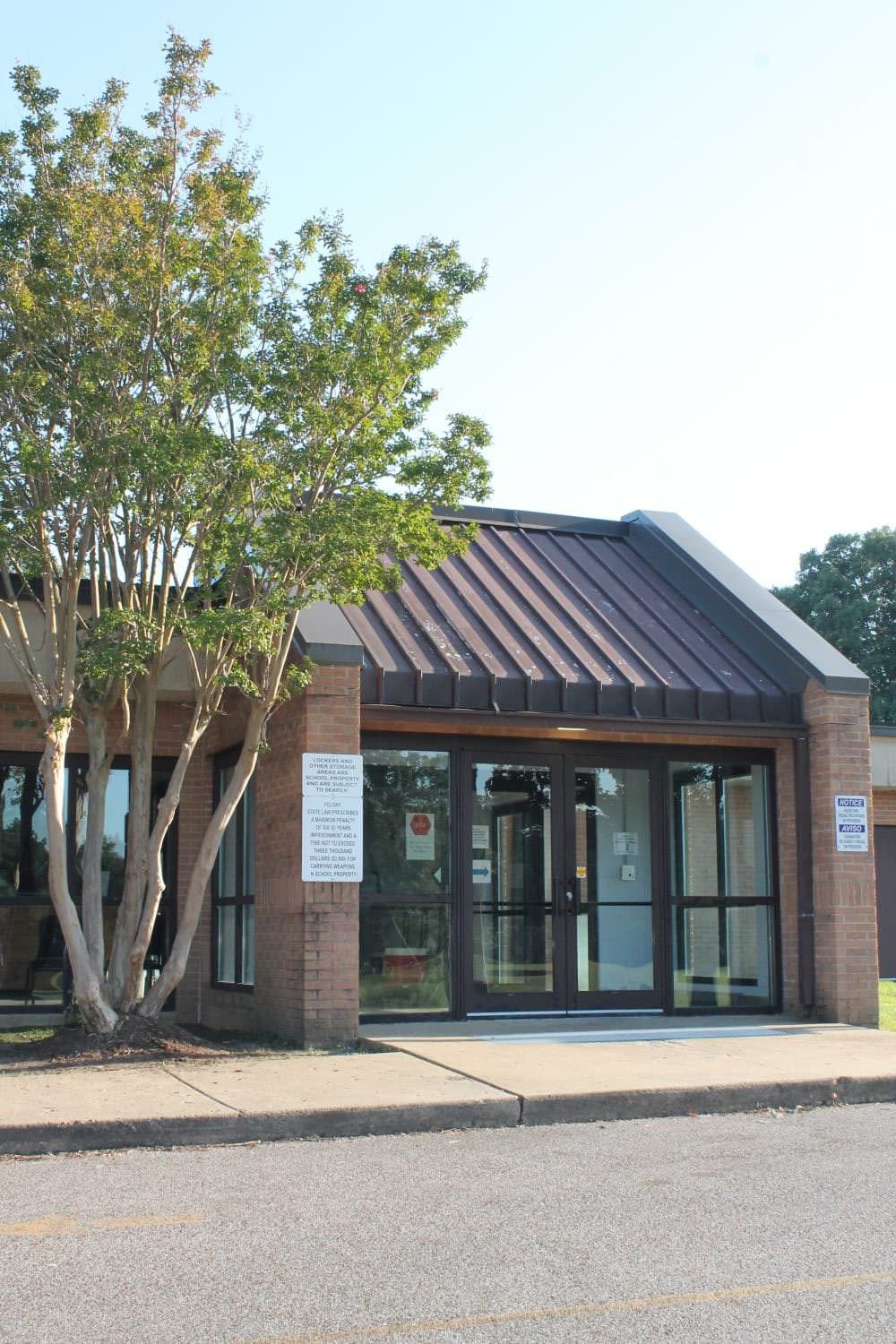 Useful Information
Congratulations to Sandra Humphreys! Curriculum Associates are thrilled to inform you that one of your outstanding teachers, Sandra Humphreys at Haywood Middle School, has been named one of Curriculum Associates' 2020 Extraordinary Educators! We're honored to celebrate the amazing work this educator does every day at Haywood. This teacher will receive: A network of peers to collaborate with and learn from; Recognition in the community, including a celebratory reception – more details to come; Round-trip airfare to Boston for the Extraordinary Educators Leadership Summit in early August 2020; Yearlong recognition, such as: social media features, opportunities to speak at CA events, and more!
Thank you to Gina Rawson and Brittany Avent for their work to obtain a middle school STEM
grant as well as a grant linked to EPSOs.
- Superintendent Joey Hassell
HAYWOOD MIDDLE SCHOOL
1201 Haralson
Brownsville, TN 38012
Phone: 731-772-3265